Maldaba Attend Department of Health's Maps and Apps Showcase Event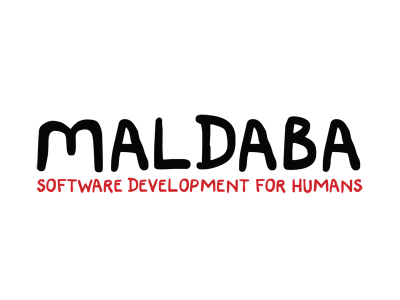 Brook, Department of Health, FPA, Health, LSHTM, My Contraception Tool
This Wednesday, Maldaba and the Family Planning Association (FPA) represented the My Contraception Tool (MCT) team at the Department of Health's (DH) Maps and Apps showcase event in London.
Thanks to all those who voted for us online at DH's ideascale.  We ranked 12th in the end last Autumn and were duly invited to join the other high ranking ideas this week.  Putting media hype aside, the event was an opportunity for the people behind the most popular ideas to congregate, see what others are doing, and swap experiences and ideas.
There were a number of interesting ideas, user stories, and it was heartening to see so many of us working out how best to leverage current technology for social (health) benefit.  Some will never make it off the page, and others will turn out to solve the wrong kind of problem, but equally some may be the next viral sensation, and in any case the further experiences gained from these projects will be invaluable.
As for Maps and Apps itself?  It would be fantastic if this was more than a PR event, and there were to be some real momentum from DH behind the project to encourage (and fund) some of these ideas.  We shall see.