Software That Changes People's Lives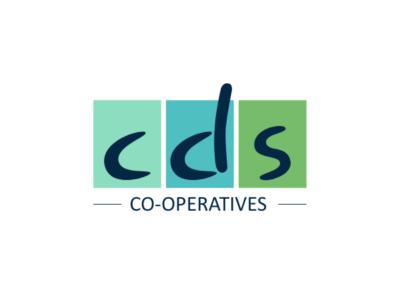 CDS, CDS Co-operatives, Dwell, Housing, Housing Management Software, LILAC, MHOS, Technical Partner
At Maldaba we're often talking about how we are enablers: working with Maldaba will make your project/organisation/life better, because we'll harness technology in the best way for what you need to achieve your goals.  We'll help you work out what those goals are, make sure they're well-defined, and help you create a pathway to realising them.
A great example of this is the work Maldaba have done with LILAC in producing Dwell, our housing management system for the 21st century.  Fully web-based, Dwell enables communities like LILAC to realise their goal for a ground-breaking co-operative housing community in Leeds, UK.  Built in conjunction with CDS co-operatives, Dwell's potential reaches far beyond the MHOS model.  Because Dwell is modular, any financial model can be plugged-in, and users will still benefit from all the important common functionality: maintenance management; document repository, rent accounting, etc.
For a great description of how all of this helps make people's lives better, check out the TedX talk by Dr Paul Chatterton, one of LILAC's co-founders and a LILAC resident.  For more information about Dwell, and to arrange a demonstration of the system, please get in touch.