Randomised Controlled Trial Comes to a Successful Close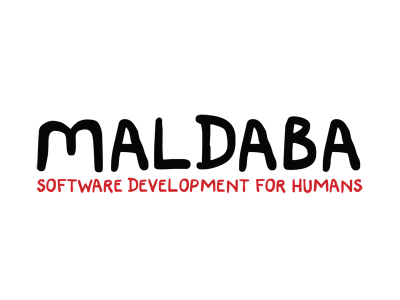 Application Framework, Health, Randomised Controlled Trial, Research, Technical Partner, Trial, UCL
This summer, our 4-year project with contraceptive health researchers at University College London (UCL) on an Internet-base randomised controlled trial project comes to a close.
Led by Professor Judith Stephenson, the research team approached Maldaba in 2008 to help design, develop and support a web-based clinical trial system for their study into contraceptive behaviour patterns.  Maldaba joined the UCL research team as technical consultants and collaborated closely with researchers, producing a customised version of our Randomised Controlled Trial software.
Based on our application framework, the software provides all the required features for running the trial: online questionnaires for trial inclusion, and follow-ups, stratified randomisation, communication tools using e-mail and sms, monitoring dashboards for randomisation allocation and alerts for unusual or dangerous participant behaviour, highly intuitive interfaces for participants to record their experiences, data extraction for statistical analysis.  For integrity and reliability, we employed our pro-active support facility, running over 440 nightly checks against the database to make sure the trial's rigour was maintained throughout.
In addition Maldaba were happy to provide branding and visual design services to give the project its own identity.  Professor Stephenson commented that:
Maldaba was a great choice for our research study because they took care to understand exactly what we needed and then tailor-made a range of solutions for us to choose from.  Maldaba has always been prompt, friendly and efficient with tech support and able to adapt the technology to suit the research project's changing needs.
Working on this project has been extremely challenging and rewarding, involving input from all Maldaba team members.  It's one of our proudest projects and we are very happy to have been involved.