Maldaba at the Welsh Assembly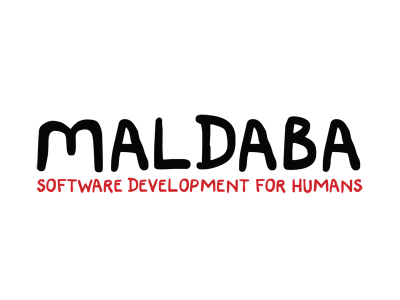 CDS Co-operatives, Dwell, Housing, Housing Management Software, LILAC, MHOS, Mutual Home Ownership Society, Technical Partner, Welsh Assembly
As part of our work with LILAC and CDS Co-operatives to develop a web-based housing management system that can also manage MHOS finances (which we've named Dwell), I was asked to accompany LILAC secretary Dr. Paul Chatterton to Cardiff to speak with Welsh Assembly's Co-operative Housing Working Group.
MHOS stands for Mutual Home Ownership Society, and is a new approach to communal, affordable housing.  It's quite involved but if you're interested then read the LILAC MHOS FAQ.
So why did the Welsh Assembly want to talk to us?  Well they're looking at ground-breaking alternatives to traditional housing models and are committed to building 500 new co-operative homes in this parliamentary term as part of their housing strategy.  They wanted to know about the LILAC story and the pitfalls that could be avoided in the future ('lessons 'learned').
One of the critical issues for LILAC to ensure project sustainability is that the ability to manage LILAC's finances is transferable to other members (when the current treasurer stands down, for example).  This was a critical driver that led LILAC to go to the market to find software that could manage the MHOS financial model, expect that there wasn't software that could do this.
Enter Dwell, the software Maldaba are building.  Dwell understand the MHOS financial model, and therefore reduces the risk to LILAC sustainability.  In addition Dwell is web-based (minimal technical overhead for LILAC) and very simple to use (reduce administrative overhead for LILAC).  Finally Dwell offers housing maintenance management and a centralised document store.
It was an interesting experience to speak to the Welsh Assembly and to see their ambitions.  We'll be watching their progress with interest.