Maldaba Successful in British Council Framework Tender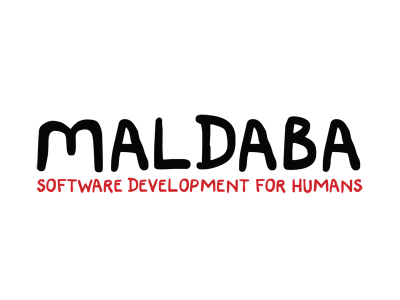 British Council, Drupal
Maldaba are delighted to have been included as one of fifteen suppliers on the British Council Drupal Framework tender.  The framework, lasting two years, will account for much for the £2.5 million which the British Council estimates it will spend on Drupal services over the next four years.The British Council is the United Kingdom's international organisation for cultural relations and educational opportunities, with headquarters in the UK and offices in over 200 locations around the world.
Following a competitive tender process, Maldaba have been included across all six categories:
System architecture and technical design
Business requirements
Technical build
Testing
Support
Migration
These are all processes Maldaba engage in regularly for our existing clients and we were pleased to have an opportunity to demonstrate these in our case studies during the tender process.
Watch this space for up-coming Drupal-based projects in the future!